A lot of parents have questions about the next to me crib, so I'm going to answer some of them!
What Is a Next2me Crib?
A next to me crib is a co-sleeper that can attach to your bed so you can keep your baby close at night. It comes with a zippable opening on one side, so you can see and reach your baby from your own bed. The next2me crib can also be used as a stand-alone crib.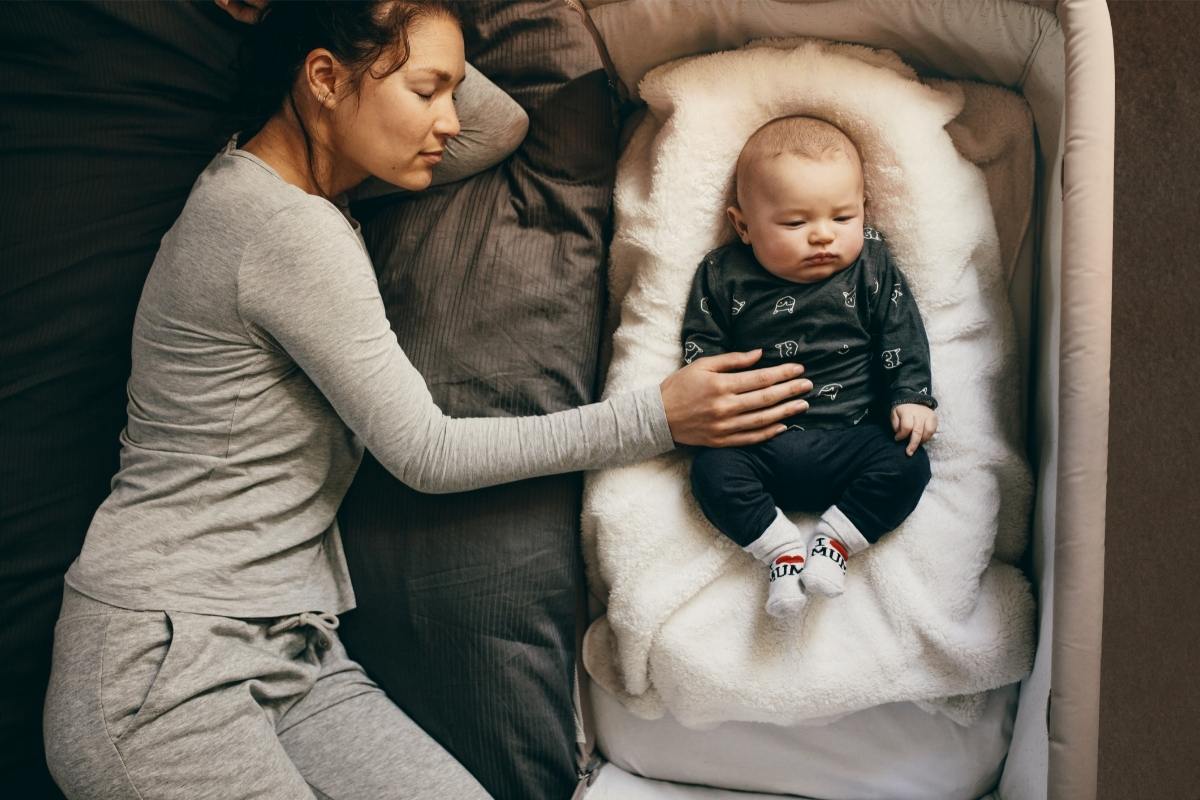 Next To Me Crib How Long Does It Last?
There are two ways this question can be answered:
How Durable Is The Next To Me Crib?
In terms of the durability of the product, next to me cribs can last several years if you use the crib properly. Of course, your baby might throw up or you get some other stains on it. But in most cases, you can reuse the crib when your second baby arrives!
When Is Your Baby Too Big For Next To Me Crib?
Now in terms of how long can your baby fit in the next to me crib. On the official website of next2me is stated that you can use the crib up to 9kg.
Depending a little bit on how fast your baby grows, that is up to about 6 to 9 months old.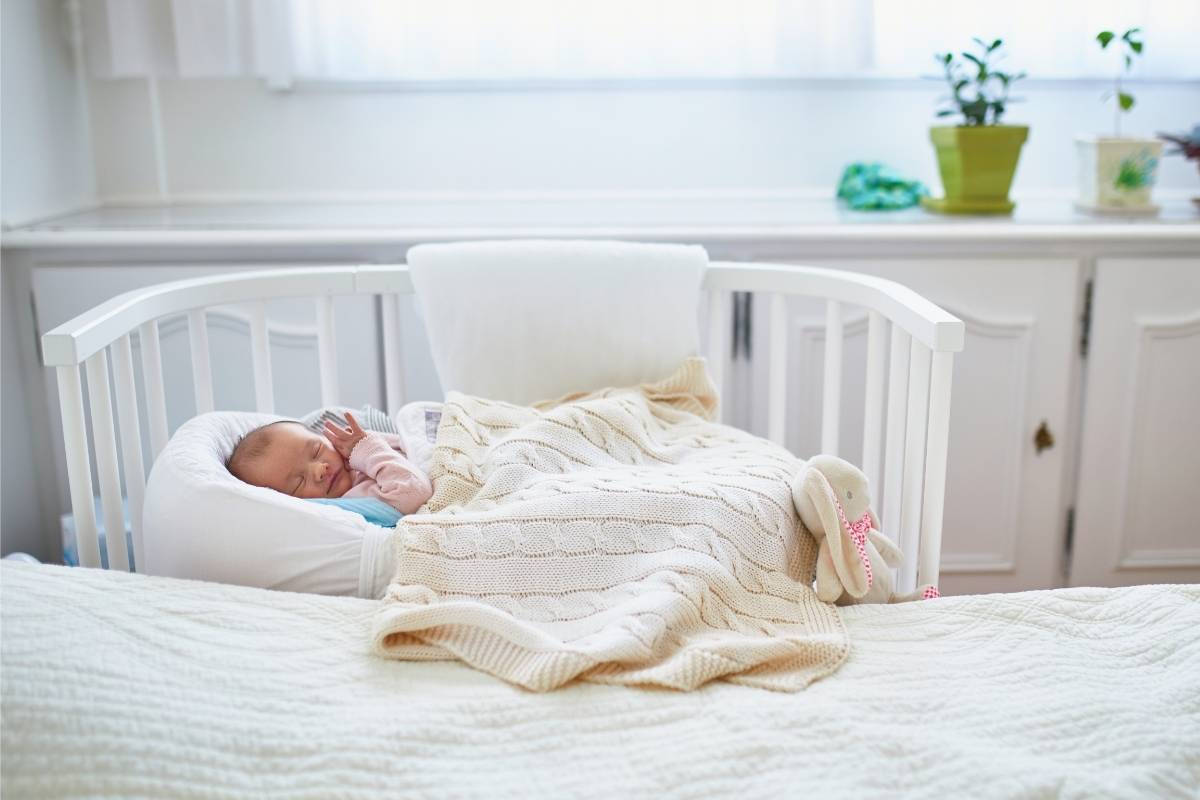 Does The Next To Me Crib Fit Any Bed?
The Next2Me crib will almost fit any bed. Because you can place the crib next to your own bed and wrap a band around your bed so the crib doesn't go anywhere. According to the Chicco website, the crib is adjustable from 13,5 inches to 20,5 inches. If you have something like a high sleeper it obviously won't fit then.
Is The Next To Me Crib Worth It?
The next to me crib is a unique piece of furniture that could be the perfect addition to your baby's nursery. It easily attaches to an existing bed and has many features that make it stand out from other baby beds on the market today.
Having a Next2Me crib also helps to develop and deepen the bond with your baby even more, as your baby will be close to you at night and you'll easily be able to touch and nurture your child. It also prevents you from having to get out of bed every time your baby needs your attention, which eventually helps you get better sleep.
Does The Next To Me Crib Fold Down?
The Next2Me Crib easily folds down, It is lightweight and you can fold it with just one hand! It is easier foldable than any traditional crib in my opinion.
Can You Buy A Second Hand Next To Me Crib?
Depending on the year the crib is from, it might not meet the new safety standards introduced in November 2020.
So, always make sure to check the date when the crib was manufactured this usually is stated on a sticker on the side of the crib. If the sticker was removed or not visible make sure to ask the current owner when they purchased it.
What Is The Next To Me Crib Made Out Of?
It is a solid wood frame with a white finish. The mattress support itself sits on metal springs and has a soft foam pad for the baby to lay on. The mattress is not too soft as some other brands of co-sleeper cribs.
When the mattress of a baby is too soft, tragic accidents can happen, so always make sure that the mattress of your co-sleeper is hard enough for your baby.
What Size Mattress Does The Next2Me Crib Take?
The size of the Next To Me Crib mattress is 83cm by 50cm or for my American readers: 32.6 inches by 19.6 inches.
You can always try to fit another mattress that you might already have laying around but again make sure that the mattress you're going to use fits the safety standards and is hard enough.
In What Colors Does The Crib Come?
At almost all vendors where they sell the Next2Me crib, they come in at least three colors: grey, sand, and blue.
This is the color of the actual crib itself, the framing is always aluminum with some grey plastic.