I was recently asked if maternity leggings are worth the price tag. As a mom of two wonderful children.
I've purchased my fair share of maternity pants (regular and leggings) in an attempt to make it through the day comfortably. In my opinion, they have been totally worth it. Mostly because it's just way more comfortable.
If you're expecting, finding a pair of leggings with a stretchy waistband may feel like hitting the lottery when you try them on for the first time. However, when it comes to comfortability and durability, is this type of legging outshining others in your closet?
Let's take a closer look at what makes Maternity Leggings different from your regular everyday pair of leggings, jeggings, or Ponte pants.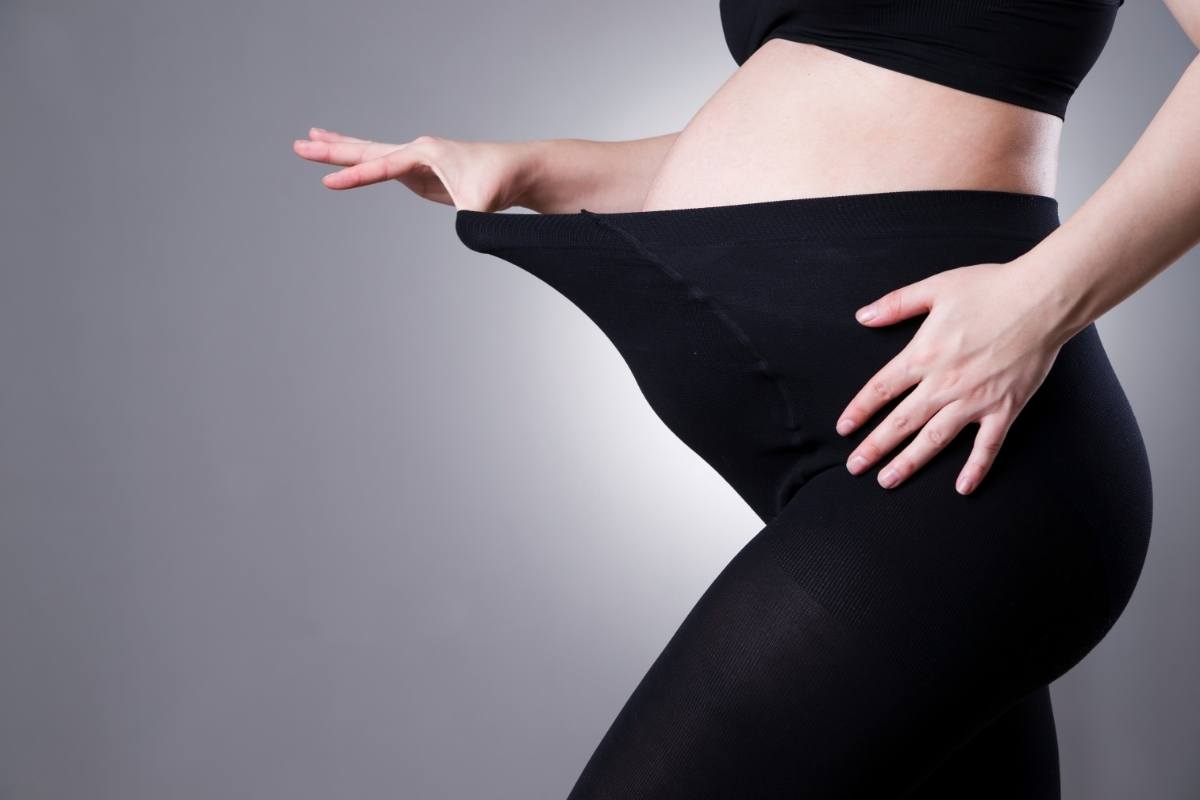 Benefits Of Maternity Leggings Compared To Normal Leggings
Maternity Leggings are designed to expand as you do!
As the belly grows, maternity leggings will continue to stretch and maintain their shape through every trimester. Cute mid-rise waistbands allow for comfortable belly support and fit throughout your pregnancy – making them perfect for work or play.
Extended bellies need extended storage space and maternity leggings have that covered with pockets and side panels that stretch along with the rest of the pants! Even the skinniest women will find comfort in this feature.
They're Super Soft And Durable:
Maternity Leggings are made from high-quality fabrics such as cotton, spandex, and microfibers so they feel great on your skin. They're also easily bendable so you won't feel restricted if your belly is extra round.
Maternity Leggings Are Fashionable:
With ombré prints, solid colors, and unique patterns, maternity leggings are the perfect stylish companion! There's definitely something to suit everyone's taste!
The Drawbacks Of Maternity Leggings Compared To Normal Leggings
Yes, there is a downside…some women complain that they can look frumpy. If you want to ensure an effortlessly chic appearance when wearing maternity leggings, opt for a pair with side panels or pockets at the front of the pants instead of elasticized waistbands, no matter what type of top you're wearing.
They tend to be more expensive than regular leggings.
The other downside is the price. Expect to pay a bit more for maternity leggings, but it's worth it to have a comfortable, stylish, and affordable pair of pants you can wear throughout your pregnancy!
You can only use them for a few months.
You will only use maternity leggings during your pregnancy of course. That's only a few months of use! Regular leggings are more economical in that you can usually wear them for several years. Although you can always reuse your maternity leggings for your second or third pregnancy.
When Should You Wear Maternity Leggings?
Most women start wearing maternity leggings after the first trimester once a small belly starts showing. But all women are different of course so you should choose what you're comfortable with.
If you start wearing maternity leggings too early you have the chance that they won't fit as well and are a little too loose. But then again most maternity leggings are very stretchy so you'll just have to try them.
How Should Maternity Leggings Fit?
Don't get the elasticized waistband too tight. It should feel like a little hug but not enough to leave a mark on your skin after wearing them for several hours.
You can wear high-waisted maternity leggings so your belly feels supported and comfortable throughout the day. You can wear low-rise maternity leggings if you want but make sure they don't get loose so you feel like they're falling down all day long!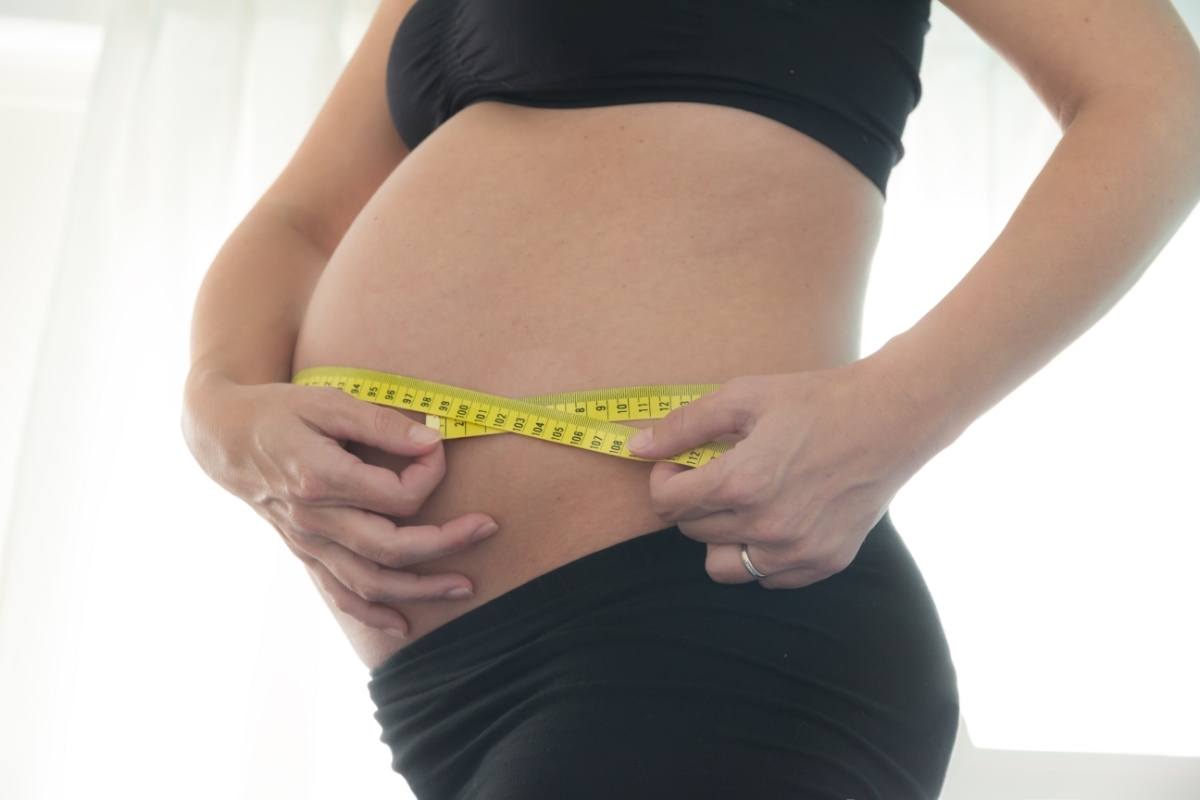 What Kind Of Maternity Leggings Do You Need?
There are two types of pregnancy leggings: over the belly leggings and under the belly leggings.
If you're not sure what type to get, try over the belly leggings first. They are more comfortable and will last throughout your pregnancy. You can always switch to under the belly leggings if you feel like they're too loose or don't fit well.
It's recommended to wear under the belly maternity leggings only for the first trimester and right after the pregnancy, but it can't do any harm to wear them your whole pregnancy. It's totally understandable if you only like to wear low-waisted maternity leggings during the summer.
Low-waisted leggings usually have an elasticized waistband that sits below your bump and provides more support than over-the-belly maternity leggings.
Some Good Maternity Legging Brands To Consider
H&M Mama (Not so pricey, but not the best quality either)
Asos Maternity
Motherhood Maternity (some of their leggings are quite good)
Seraphine (a bit pricey but great quality)
Mom's the word (I personally recommend them. I got all my maternity leggings from their website and they're really comfy!)
Queenbee (Super soft material during pregnancy)
Gap Maternity (not too expensive either so it's a good option if you've got some money issues after having the baby.)